How to Build a Successful Website
The best performing websites belong to business owners who plant themselves firmly in the shoes of their customer and ignore everybody else. Does your website answer the three key questions every customer has?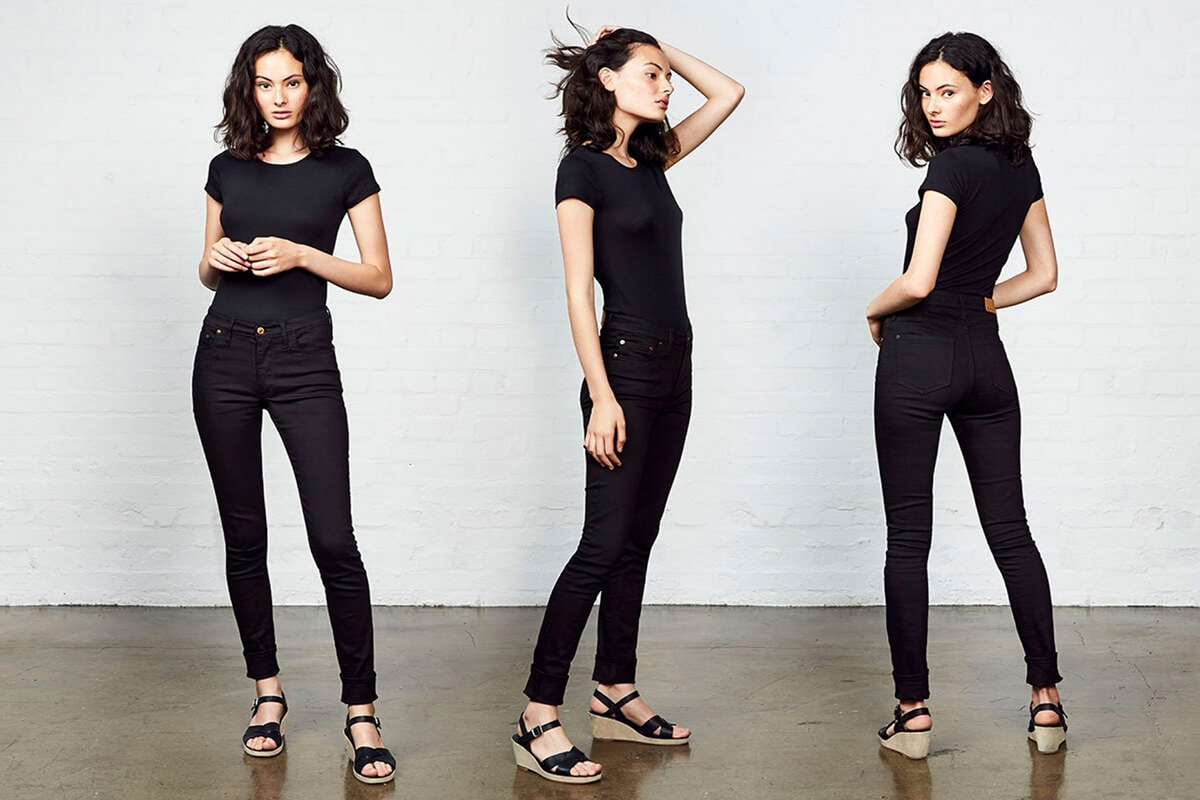 The Secret to Successful Marketing
Marketing, and sales for that matter, is often maligned for being some kind of dark art that uses short term tactics to trick people into buying stuff they don't need. But good marketing doesn't work that way at all...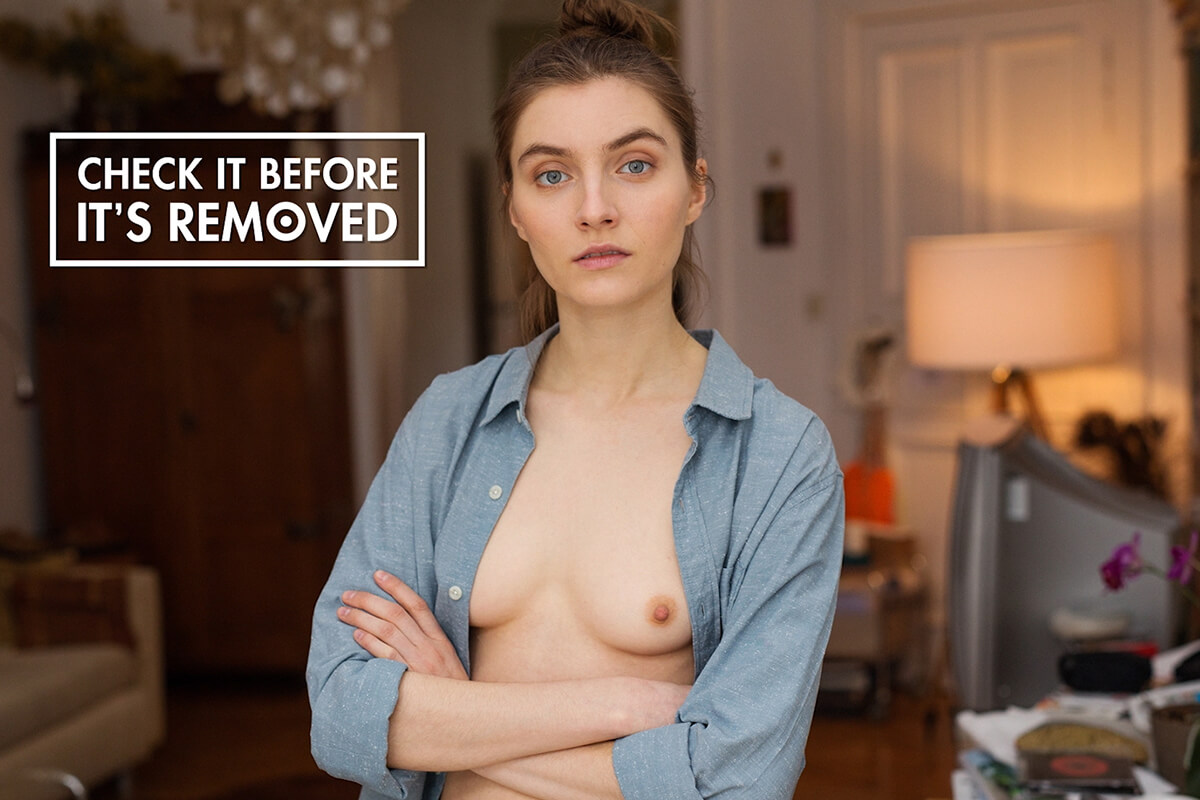 7 Websites that Prove Clarity Beats Cleverness
It's hard putting yourself in the shoes of a new website visitor. Here's seven shining examples of websites that are nailing their messaging - so you can copy them…